Where else to find Serenity!
Why to invest in a farm house?

Farmhouse = Physical asset with intrinsic value. 
Appreciation in value:
Investing in a farmhouse with the potential for land value appreciation can yield substantial returns.
Lifestyle and Quality of Life:
Relax and Recreate. Owning a farm house can provide a serene and peaceful lifestyle away from the hustle and bustle of urban areas.
Sustainability and Self-Sufficiency: A farm house can provide opportunities for growing your own food, practicing sustainable farming techniques, and reducing your ecological footprint.
Retirement Planning: A farmhouse can be an attractive option for retirement planning. You can live on the property or use it as a source of rental income to support your retirement lifestyle.
It's important to note that investing in a farmhouse requires careful consideration of location, market conditions, financing, and your personal goals. Talk to us to make an informed decision based on your specific circumstances and investment objectives.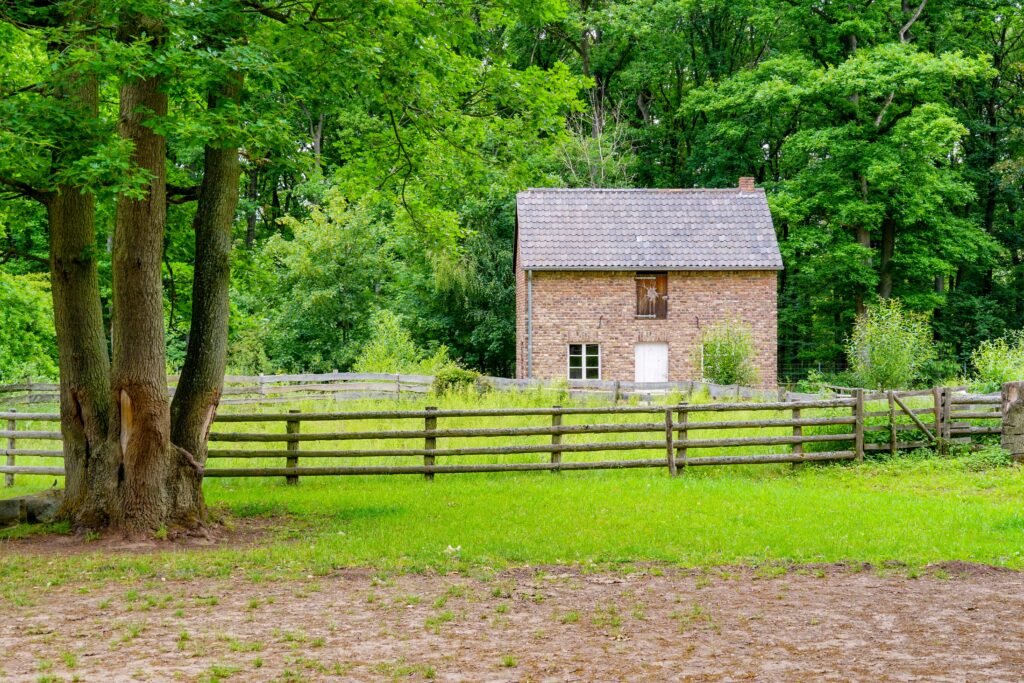 One stop solution for your Needs!
Tranquil Escape: Step into a world of tranquility and serenity. Our farmhouse locations are tucked away from the noise and stress of urban living, allowing you to unwind and recharge your spirit in the lap of nature.
Picturesque Setting: The farmhouses/lands are surrounded by breathtaking natural beauty. Rolling hills, lush green pastures, and even a lake create the perfect backdrop for your stay, ensuring Instagram-worthy moments at every turn.
all your dreams come True
Our team is committed to making your deal truly exceptional. We're here to cater to your every need and ensure that your experience is unforgettable.
Surya Hatagle (Co-founder)
Our Clients Believe in Us
Here Is What They Are Saying
I can't say enough good things about our stay at this farmhouse. The moment we arrived, we were greeted with warm smiles and were shown plenty of options of farm house land.
Locations options they offer are great. Very honest and sincere people.
Green Hills farm house land deal was amazing. Very smooth transaction. Thanks Ashok and Surya.
These heartfelt testimonials speak volumes about the incredible experiences our guests have had with us. We take pride in providing a memorable and enriching escape for everyone who visits. Come and discover the wonder and serenity of our farmhouse for yourself!
1st Floor, Shiv Complex, Opposite Axis Bank, Gawli Palasia, Mhow, Indore.